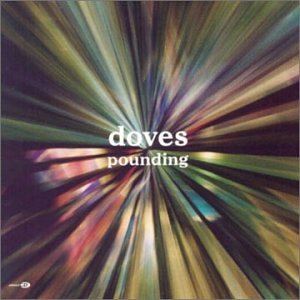 I was tempted to post "
Satellites
" from the Doves for this Sublime Sunday song, but another tune from the same album jumped right out at me. I hadn't heard the album in awhile and it was refreshing. "Pounding" is faster, janglier and filled with awesomeness.
Close your eyes and listen:
Have You Downloaded the Sublime Goodness Mixtape yet?